Take a peek on our development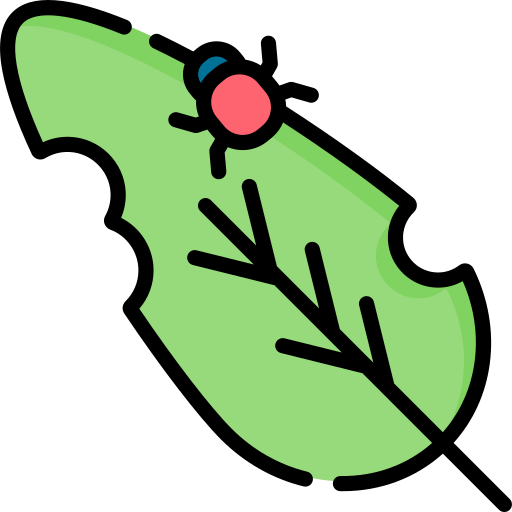 Biotechnology for
Pest and Disease Detection and Characterisation
Enhanced capacity for molecular characterisation pest and disease in Mauritius and Rodrigues.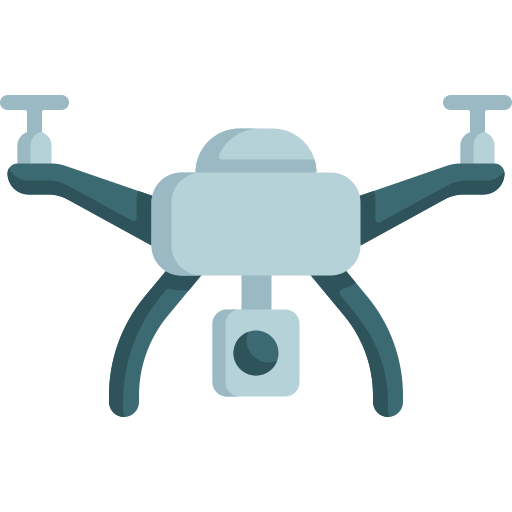 Advancement of Climate Smart Agricultural Technologies
A package of climate-smart technologies for agriculture in Mauritius and Rodrigues will be developed.

Enhancing Food Safety, Food Waste Reduction and Food Innovation
Enhanced capacity in food safety, innovation and food waste management for improved food and nutrition security.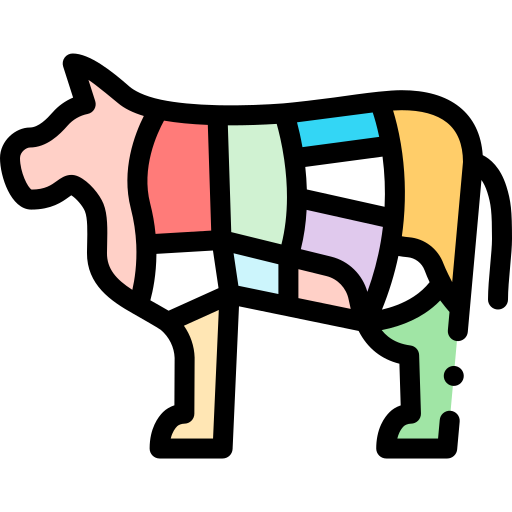 Developing a sustainable and inclusive value-chain for smallholder dairy farmers in Mauritius
How far can we improve our self-sufficiency for the consumption of fresh dairy milk and dairy milk added products?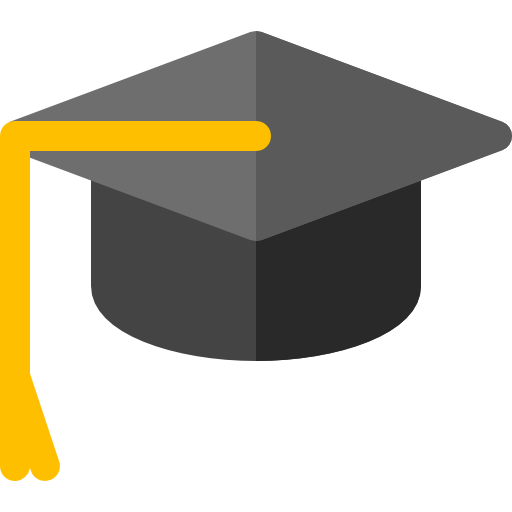 Curriculum development for Rodrigues
Capacity of agricultural officers in Rodrigues will be strengthened.